Professional
Counselling Online
Complimentary
30-min Consult
 Individual Sessions
1.0 hr:  $111.00
1.5 hr:  $133.00
Student Sessions
1.0 hr:  $77.00
1.5 hr:  $122.00
Group Sessions
Will be made available occasionally
(Minimum of 4 participants required)
1.5 hr:  $44.00 per person
Complimentary Consult Online
If you are new to Sacred Sessions Counselling, please book a complimentary consult with me prior to proceeding with any session time. Integrity is of paramount importance when working with clients.  Our time in collaboration truly is sacred.
We need to connect to determine whether we are a good match for each other before any commitment moves forward.
Angel Card
Readings Online
Complimentary
20-min Consult
1.0 hr:    $88.00
1.5 hr:  $122.00
30-mins:   $55.00
Mini readings may be purchased
if you have had a hour session
in the last 3 months.
All servives are available online via Jane teleheath video conferencing.
PAYMENTS & INSURANCE
We accept payments via Paypal and Jane Payments via Stripe.
All prices are subject to applicable taxes.
We advise you to check with your insurance provider to see if you are eligible
for extended medical coverage of counselling fees, via a benefits plan.
"Peace, happiness, and love are a daily practice. Give time and energy to that which you want more of in your life.  Invest in yourself for a higher quality of life. You're worth it."
— Akiroq Brost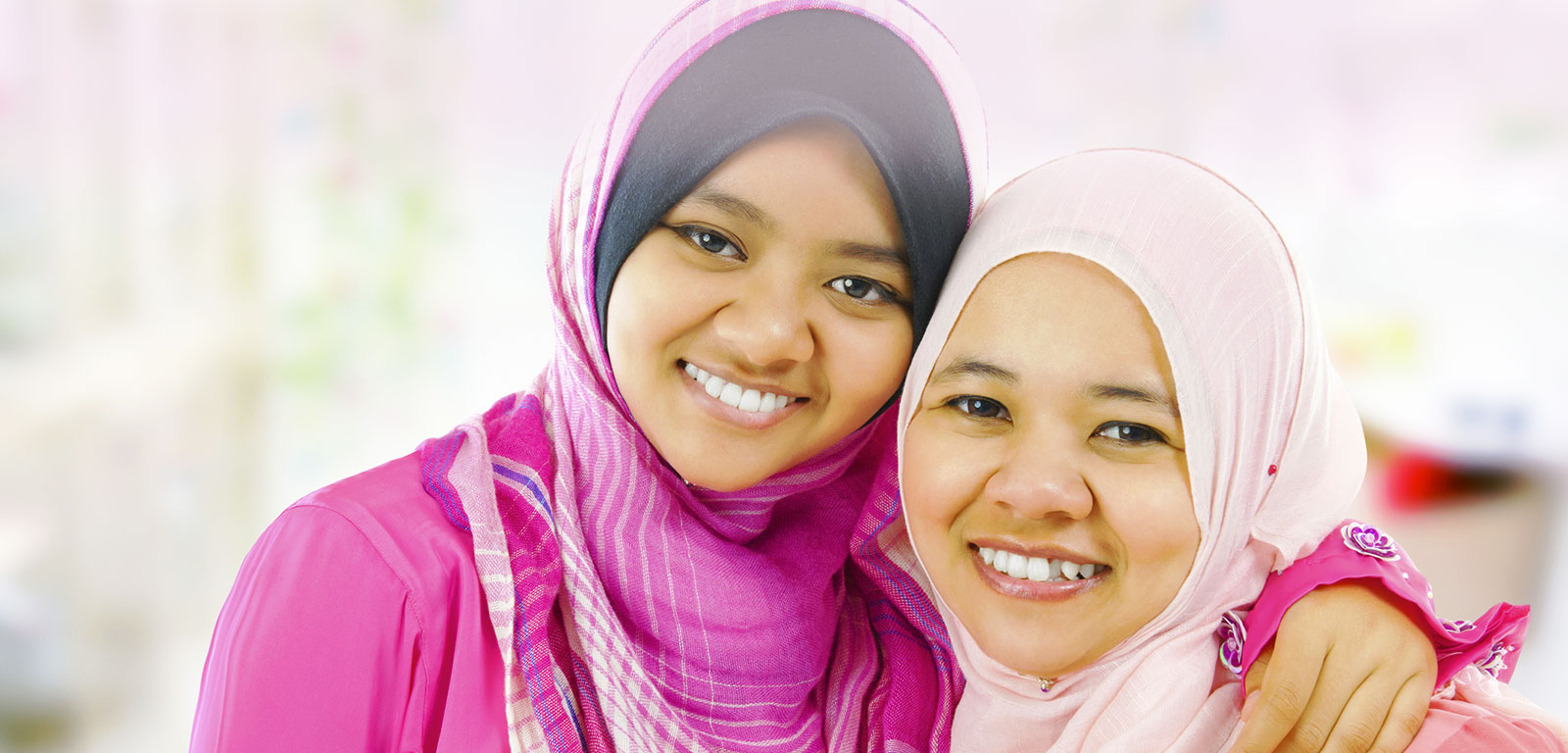 Serving clients virtually
online from Parksville, BC
Online sessions are just as impactful as in person sessions.