Frequently Asked Questions
Can I combine a counselling session and an angel reading session into one session?
No, counselling sessions and angel reading sessions are two distinct services with different processes, policies and cost. Because the services are distinct, I need to be very clear with clients when I am acting as a counsellor and when I am acting as an angel practitioner. Although I am not able to mix the two services into one session, a client can book a separate time for each service if they wish.  If any of this is still unclear to you, I'd be happy to discuss this with you further.
What is the complimentary 30-minute counselling consultation like? Do I need to prepare?
Good questions! You will get the most value out of the consultation if there is a willingness to be as open and honest regarding the reason for seeking out counselling. Being transparent about your situation will allow me to support you to the best of my ability.
A consultation is also your chance to get to know me, to see if my style and approach resonates with you and to give you a chance to ask me directly any questions or concerns you might have. Integrity and transparency are essential values for me, and I am committed to doing my utmost to be truly helpful to you, whether we end up working together or not. What matters most to me is that you feel good about whatever decision you make.
The decision to move forward with counselling is incredibly vulnerable and brave.  I truly believe it is the responsibility of our sessions to hold sacred space for you, your experiences and your needs. I fully honour and support whatever will best serve you.
How do I know if counselling is right for me?
Counselling is meant to help you address a struggle or issue that is impacting you and holding you back from living your best life.  Usually, the stress of coping with an event, a relationship or past circumstance has become too much to handle alone.  Professional support can help you view the situation with a different lens and introduce the practice of new skills while holding compassionate loving space for your feelings to be expressed.
What type of counselling do you offer?
I firmly believe we are all unique. Our experiences speak to us in different ways and therefore, no single approach to therapy is going to work for every person. There is immense value in keeping an open mind and using a mixture of holistic and practical modalities. Visit Our Counselling page to learn more about our different approaches and modalities.
How do I know if a Sacred Angel Session is right for me?
An angel session is very different than a counselling session.  Sometimes as humans we can feel very disconnected from our own intuitive guidance system. An angel session is designed to be supportive for those truly struggling to tap in or tune into their guidance themselves.  The purpose is to allow space for clarity and direction from your highest self to emerge, which will help you move forward, grow and evolve. Visit our Angel Intuitive Readings page to learn more.
How do I know if a workshop is right for me?
Workshops will be coming in 2021 and have a minimum requrement of 4 participants. The benefits of a group workshop are collaboration,  connection, and cost effectiveness. Learning happens on two levels in a group setting – there's the learning you receive as an individual and there is the learning you gain from supporting others and relating to their experience.
When people are seeking to understand their own spiritual beliefs on a deeper level, it helps to have a collaborative experience with others. In Sacred Sessions Counselling workshops, I facilitate and do my best to ensure that everyone has equal opportunities in the group to share when they feel moved to share.
Are online sessions as effective as in person counselling sessions?
Doing a counselling session online can be just as transformative as meeting with a therapist in an office. Online sessions allow you the flexibility of private location space, the use of headphones to keep everything shared between us, and the ability to benefit from therapy without having to commute.
Will our sessions be confidential?
Yes, absolutely!
What you share in our sessions is up to you.  I may be curious about certain areas of your life for the purpose of supporting you to evolve toward whatever intention you set for therapy, but you never have to share anything unless you feel ready to do so.
Please refer to my Privacy Policy document on my website for more information regarding confidentiality.
Is counselling covered by Medical Benefits or Insurance?
Insurance coverage varies by your medical benefits provider.  I encourage you to confirm with your provider on what your policy covers.  I am a member of ACCT (Association of Cooperative Counselling Therapists of Canada) and my designation is RTC (Registered Therapeutic Counsellor).
Do you take online clients that live outside of Canada?
Yes, I am able to see clients living outside of Canada.  There are restrictions with clients residing in the U.S.A. which I would be happy to go over with you in a free consult.
How do I pay for sessions?
Sacred Sessions Counselling services are provided exclusively online therefore payment methods include Visa or Mastercard via Jane payments. Payments are required 48 hours prior to your session time.
What happens if I have to cancel a prepaid session due to a personal emergency?
If you need to cancel 24 hours prior to our session, the payment will be applied to your next session. Cancellations that occur with less than 24 hours notice will be charged the full amount.  Exceptions will be made for emergency circumstances.
What software do you use for online sessions?
I use Jane videoconferencing software which is a free program that you can download and install on your computer. Prior to each session I will send you a unique and confidential link to be used for our sessions.  I will also provide you with detailed instructions.
What happens if the internet connection is down or my computer crashes?
In the event of a session being interrupted for technical reasons, we would make arrangements to make up any missed time by either adding the remaining time onto the next session or completely rescheduling another session.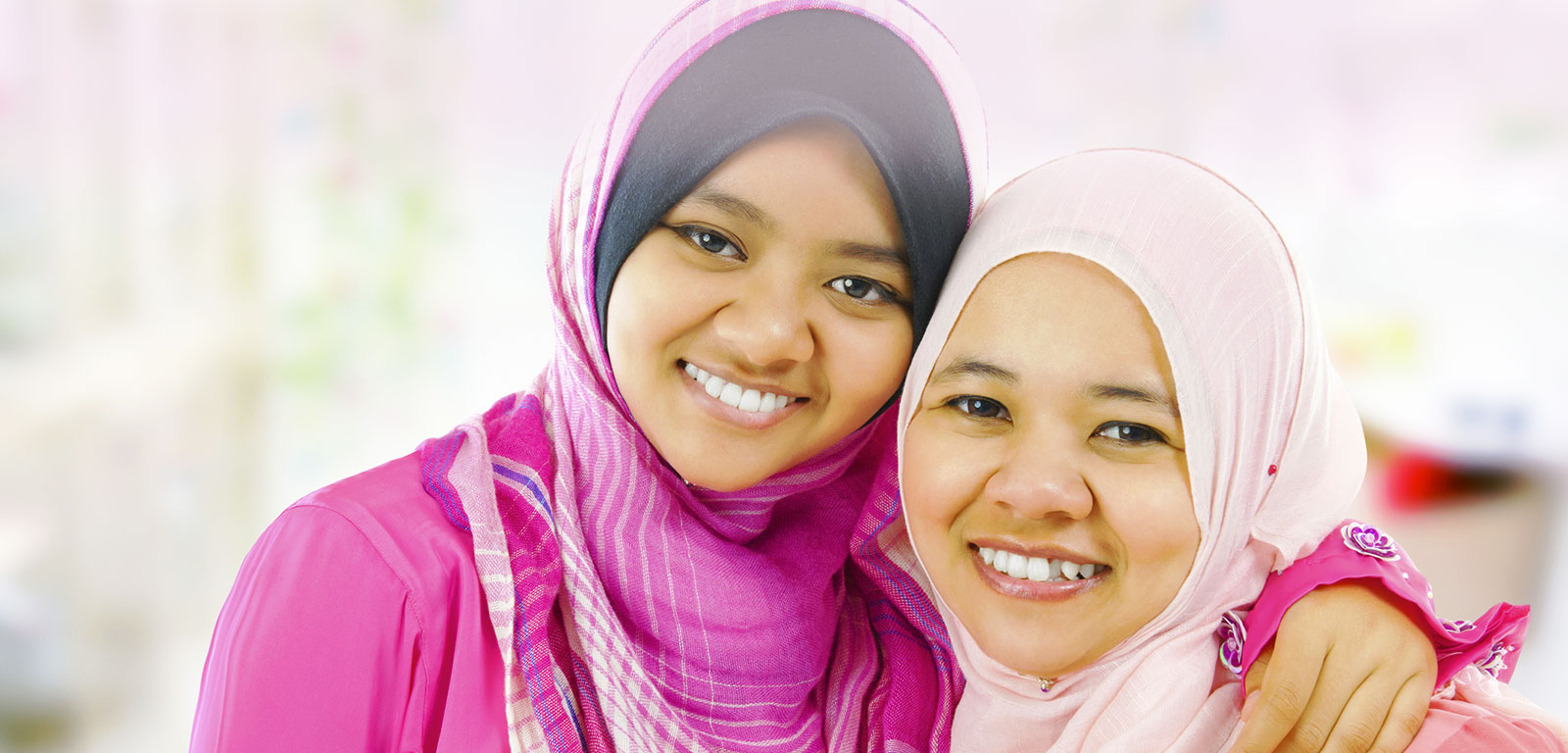 Serving clients virtually
online from Parksville, BC
Online sessions are just as impactful as in person sessions.