Finding A Voice and Embracing Your Inner Light
I did not always feel purposeful or fulfilled and I often chose to stay quiet and play small.  I minimized my own needs in order to please others. Thankfully I had the support of many people who helped me recognize my inner and personal wisdom. In life, I had to learn how to use my voice and this is why I am so passionate about helping other women discover for themselves their unique and powerful gifts!
Transforming Limiting Beliefs into Choice
As a young girl, I felt a bit lost. I always had a deep connection to the Spiritual world, the mystical sense of inner knowing. For me, this is not necessarily religion, but an innate connection to the loving nature of the universe.  I always knew I wanted to inspire, encourage, uplift and empower others.  Deep down I was afraid, to voice my spiritual awareness for fear of being judged or ridiculed.  For many years I chose to conform to what I believed the world expected of me. The cost of this choice was my values, my authenticity and ultimately my happiness.  I realized I had to do something different, which would allow me to get real with myself, stand in my values, create boundaries, and allow discomfort to be my greatest teacher.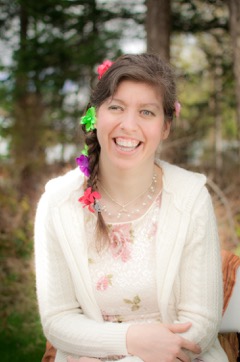 Deedre Statz, Founder
Sacred Sessions Counselling
BA. RTC, Angel Intuitive
Transcend any Circumstance and Thrive
Growing up in a family system of strong women, where work ethic was a driving force, I understand what it is to face and overcome adversity. I know the benefits of hard work. Having been born with a physical challenge, I experienced discrimination and health challenges.  I lost loved ones and I have gone through periods with severe lack of confidence and doubted my own self-worth.
Transcending these places started with a decision to develop an awareness of my intuition, my inner guidance and my innate knowledge. Balancing these things allowed me to gain clarity and to stop settling for less than I deserve. Once I did this I began to thrive.
A Gentle but Practical Approach to Empowerment
Sacred Sessions Counselling is the blessing that came out of a long period of feeling like I had sacrificed heart-centered authenticity in favor of conforming to the world at large and to integral relationships in my life. I used to believe I had to hide and change myself in order to belong.  Thankfully, I was completely wrong!  The truth is that I am perfect exactly as I am as we all are.
Taking Ownership of My Gifts
I have a BA in theatre from the University of Victoria and I have studied various types of dramatic techniques.  For 7 years I trained in the metaphysical arts in the areas of intuition, psychic development, energy healing, angelology, numerology and the metaphysical text, A Course In Miracles.
Be A Light in The World
In 2016 I embarked on a three-year counsellors training program in Transpersonal Therapeutic Counselling with Clearmind International Institute.  The program blends a client's uniquely personal experience of their inner emotional world with their equally unique views on Spirituality and their family of origin relationships.  I am also trained in Accelerated Experiential Dynamic Psychotherapy,  Somatic Experiencing, Family systems, Person Centred, & Gestalt therapy.
Claim Magnitude and Purpose
Who are you? What do you value?  What lights you up from the inside out? Our only limitations are the ones we accept to be true about ourselves. Often, we are not even aware that we are investing our energy in limiting beliefs. We are not meant to simply survive in life, we are meant to truly shine and thrive.  Sacred Sessions Counselling is all about fostering the awareness and growth of the Sacred within you.
Intuition, Knowledge, Choice – How Women Thrive
I offer heart centered and integrity focused sacred sessions, with Sacred Sessions Counselling, blending my intuition and knowledge. My goal is to help you take a conscious step in tapping into the sacred awareness within us. We all possess an inner guidance system, which is accessible to us at any time.  Learning to access this guidance system is truly transformative.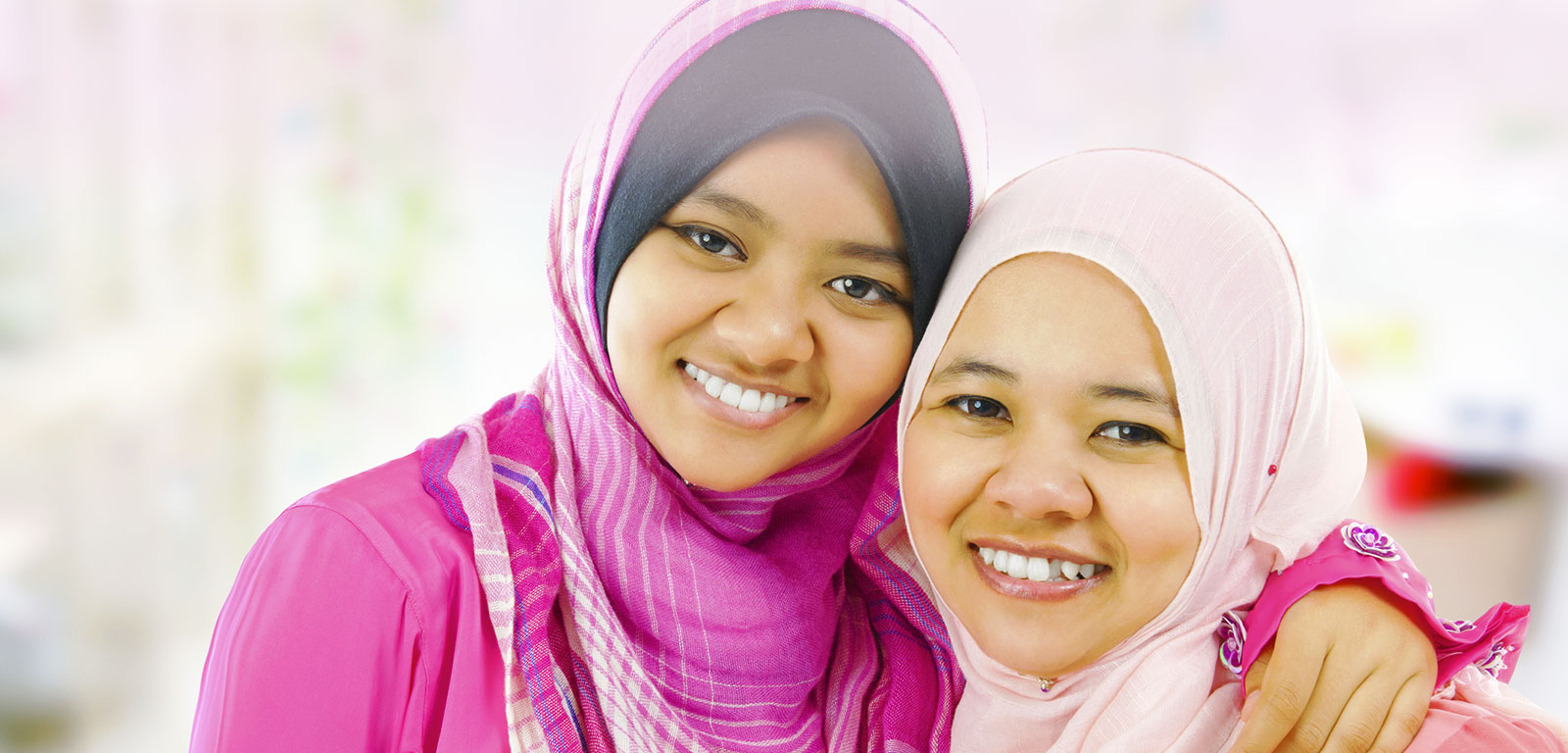 Serving clients virtually
online from Parksville, BC
Online sessions are just as impactful as in person sessions.