Choosing to Invest in Yourself is the Most Impactful Decision You Will Ever Make!
I require that all new clients receive a complimentary consult prior to their first paid session.  The reason for this is my desire is to serve you in the most professional way possible. We need to meet to determine whether we are a good match for each other before any commitment has been made.
Connection with all my clients is very important to me and the integrity of our relationship needs a foundation of trust and respect in order to create a sacred space.
Counselling Sessions receive a 30-min complimentary consult.
Angel Card Readings receive a 20-min complimentary consult.
"First we take a leap of faith, and then the universe aligns to support us
completely as we grow and learn to spread our wings and fly."
— Deedre Statz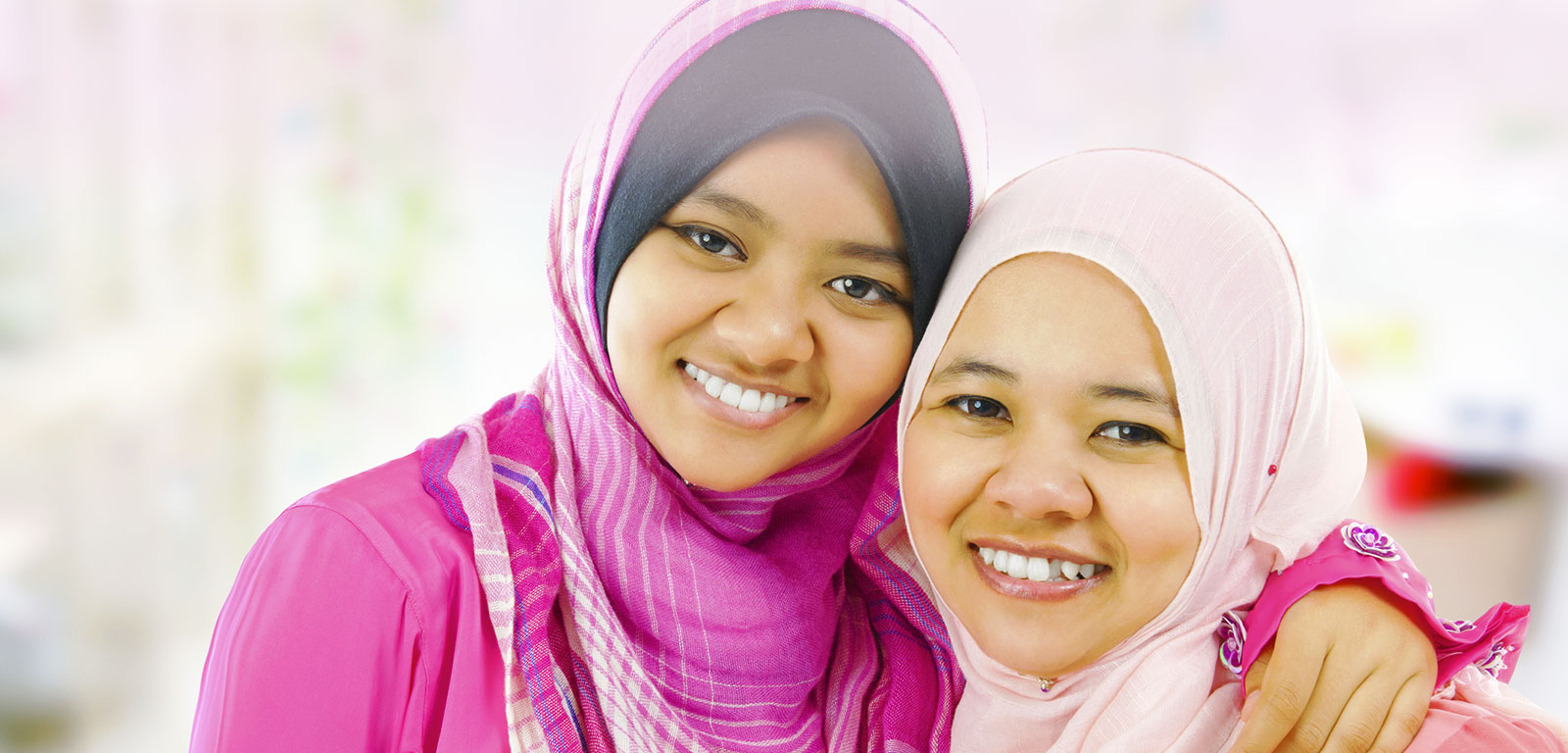 Serving clients virtually
online from Parksville, BC
Online sessions are just as impactful as in person sessions.