Sacred Angel Intuitive Readings
Insightful Angel Readings:  Non-Denomination Support for Women!
The word angel literally means messenger. Whether you believe in angels or you may be skeptical of their existence, each of us have non-denominational angels and guides that are with us all the time as we learn, grow and evolve. These metaphysical energies respect our free will choices, meaning they do not impose upon us or judge us. Rather they work with us when we ask for their support.
They make their presence known to us in ways that are personal and easy for us to understand. The Angels work with our personal beliefs, no matter what they may be, for the purpose of helping us to feel love, protection, balance and a state of overall wellbeing.  Angels can help guide us toward releasing things that hold us back from growth and assist us in taking action toward healthy change.
"Listen to your inner voice for it is a deep and powerful source of
wisdom, beauty and truth, ever flowing through you. Learn to
trust it, trust your intuition, and in good time, answers to all
you seek to know will come, and the path will open before you."
— Caroline Joy Adam
My experience of offering Intuitive Angel Sessions for nearly a decade have been natural expressions of love for the highest potential of each client in terms of health, career path, relationships and more.
YOU Are Already Worthy to Have the Life You Want Because Magnitude is Who You Are!
During an intuitive Angelic session, the Angels lovingly support whatever will amplify connecting to your True Nature that is your Highest self. 
When you open up, you allow yourself to receive infinite blessings that are your birthright. During an Angel session, you will receive in-depth information about challenges you may be experiencing, as well as steps you can apply immediately to set you on the path to releasing anything that does not serve you. You will also receive pertinent information about your own unique gifts, or life's mission. Every session is unique and beautiful, just as you are! 
Some of the most common benefits and some of the issues Angel sessions can help with include:
"Deedre was recommended by a trusted friend and she did not disappoint. l really enjoyed our session. Deedre has a wonderful energy and was able to tap into my angels and guides easily. I loved her approach, which was gentle yet confident. I got very accurate, personal and detailed answers to all my questions and resonated well to the suggestions offered. It has now been a few weeks and I have followed several of them with good results. A few things they said could only have come from a connection to my own energies. All in all, I was very happy with the session and am looking forward to having another. Thanks, Deedre, for providing such a valuable service!"
— Sacred Angel Reading Client
The choice to transform your life is up to you!
Are you in the waiting room of your life?  Are you in a place where you know your soul wants something more, but fear, worry and indecision hold you back from stepping into your full potential?  Are you beating yourself up for a perceived failure from the past?
Fear will often trick us into believing we are alone in this place and that guilt, shame, regret and pain are not experiences humans universally share. The truth is we have all been through challenges and setbacks. Responding differently to life circumstances and choosing a new path requires support. We don't have to do it alone, nor should we. 
Here are some important things to know about
Sacred Angel Intuitive Sessions
Angel messages are always delivered from a place of pure love
As humans we can experience fear, resistance and doubt when faced with the prospect of making changes in our life. Even loving messages can sometimes feel scary if they stretch us beyond what is comfortable. This is NORMAL.
Always tap into your intuition and be curious.  These sacred sessions are also about you learning to develop the muscle of your own intuition!
Angel messages are intended to support our highest good, health, wellbeing and spiritual growth
It is OK to seek clarity and ask questions during an angel session.  Integrity is everything to me, and I encourage clients to get as much value as possible out of a session.  In fact, I have some recommendations on how to prepare for an angel session.  You can read my recommendations HERE.
Angel messages are not a substitute for medical treatments or diagnosis, however they can and do and support in the area of health and wellness.
"Intuition is seeing with the soul."
— Dean Koontz
Are you ready to connect with the Angels
to gain Clarity, Wisdom and Direction?
If you are ready to learn more about our approach please
get in touch to book your free initial consultation.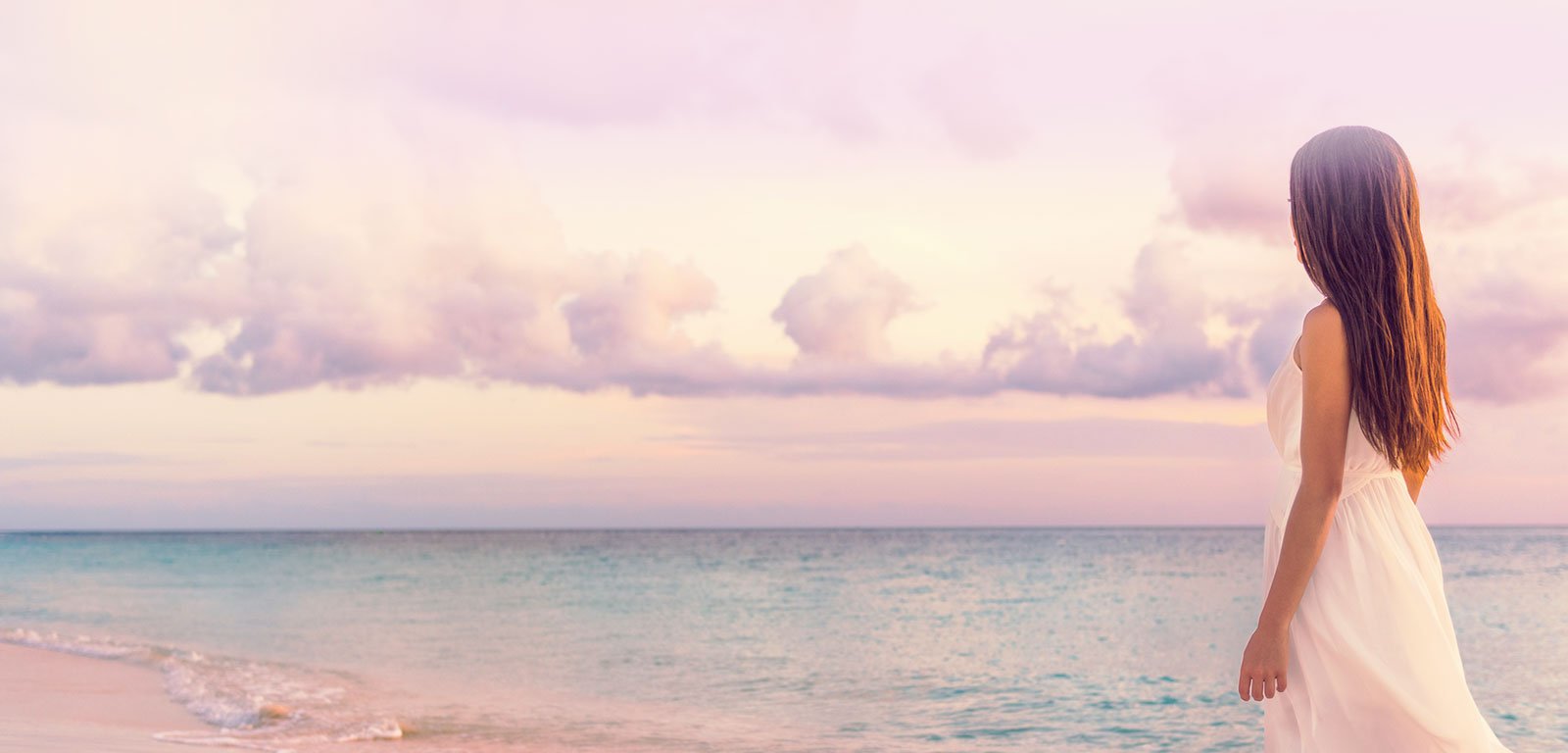 Serving clients virtually
online from Parksville, BC
Online sessions are just as impactful as in person sessions.