Our Sacred Counselling Sessions
The World Needs Women to Claim Their Greatness and Shine Their Light
As women, it can sometimes be very hard to ask for help in the moments that feel too overwhelming to handle on our own. Trying to navigate life's challenges alone and from a state of overwhelm can cause us to feel disempowered, confused, and hopeless.
When we sit at a crossroads, our very existence can seem as though it lacks meaning. The pain can feel so intense that it is as though our very core has been shaken to its depths. It can feel hard to breathe. Getting out of bed can feel like climbing Mount Everest.
You Always Have a Choice!
I truly believe learning to trust what our own inner compass has to teach us happens in connection. The work we do together at Sacred Sessions Counselling can encourage new insights to blossom from within. It's unrealistic to expect an entirely new outcome to emerge from acting in the same way that resulted in feeling stuck in the first place. It is very brave to make a move toward a new reality and it is natural to feel uneasy about stepping into uncharted waters.
Your reason for seeking counselling might include:
Low self-esteem and self-loathing
Boundaries in relationship
Depression or Suicide Ideation
Health challenges and disabilities
You are not alone if you've experienced difficulties. In fact, going through turmoil is so much more common than people realize.
"Women are nearly twice as likely as men to be diagnosed with depression."
— (WHO)
If things stayed exactly as they are right now, how would you feel?
If you were to rate your desire for change on a scale from 1-10, 1 being little desire for something different and 10 being ready to take a step, where would you rate yourself?  Sometimes, change feels incredibly scary. It is OK to acknowledge those feelings as they are what unites us and makes us human. 
Intuition + Knowledge = Choice.  These elements, working together empower us.
Listen to Your Heart – Trust Your Inner Wisdom
I invite you now to pause and ask your heart what is truly right for you.  Whether the answer is "yes" or "no", you are building the muscle of trusting your inner voice. This is something to celebrate; thank you for your courage.  If you feel moved to explore Sacred Sessions Counselling, learn more about how my services can support you.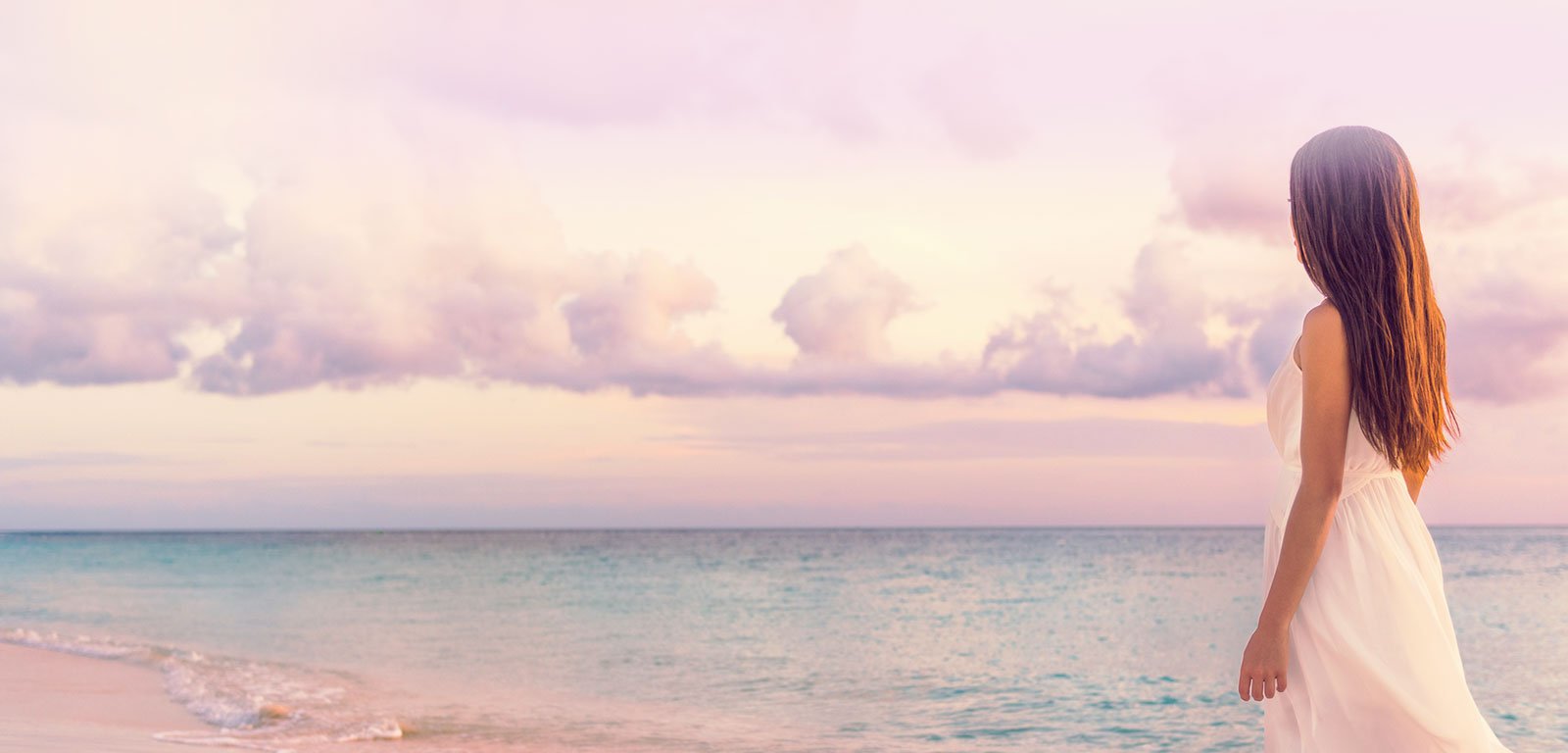 Serving clients virtually
online from Parksville, BC
Online sessions are just as impactful as in person sessions.