Harnessing Your Intuition, Knowledge & Choice
When we step toward our truth and share it outwardly, we begin to THRIVE! Sacred Session Counselling's intention is for you to feel fully alive, living with purpose and passion ready to share your unique gifts with the world as only you can!
Our Mission
Sometimes life's circumstances feel disempowering. As women we've often learned to take on the role of being the nurturer and caregiver, the support system for everyone and everything. We can forget that our personal struggles and pain need sacred space to be seen, heard and expressed in order to get in touch with the wisdom deep within us.
Sacred Sessions Counselling offers you the space to breathe, to delve into what it is you really want to experience in your life, and to claim it for yourself.
In our culture we were never taught to consider what our personal core values are. To be truly authentic, we need to understand what matters most to us.  When we live from a place of honesty and authenticity, that is when we can begin to truly THRIVE. Our core values support and encourage living an empowered thriving life.
Our Values
Integrity – Ensuring our actions uphold a standard of moral and ethical practice of conscious minded living, honouring the sacred within all of us.  Standing by our word, and always doing our utmost to model honesty and applying guided action steps.
Compassion – Balancing heart centered gentleness with the practical support of applying knowledge, tools and resources that encourage growth and positive change, even amid discomfort and resistance.
Connection & Diversity – Building awareness around the interconnection that unites us together.  Celebrating the diversity that makes us unique.
Honesty & Authenticity – Learning to embrace and live from a place of authentic truth which can mean learning to create and uphold healthy boundaries.
Balance – Considering relationship to self and to other equally.  Learning to trust the balance between fun, playfulness and humour and the structure of scheduling and practical life skills.
"You've had the power all along, my dear, you just had to learn it for yourself."
— Glinda the Good Witch, The Wizard of Oz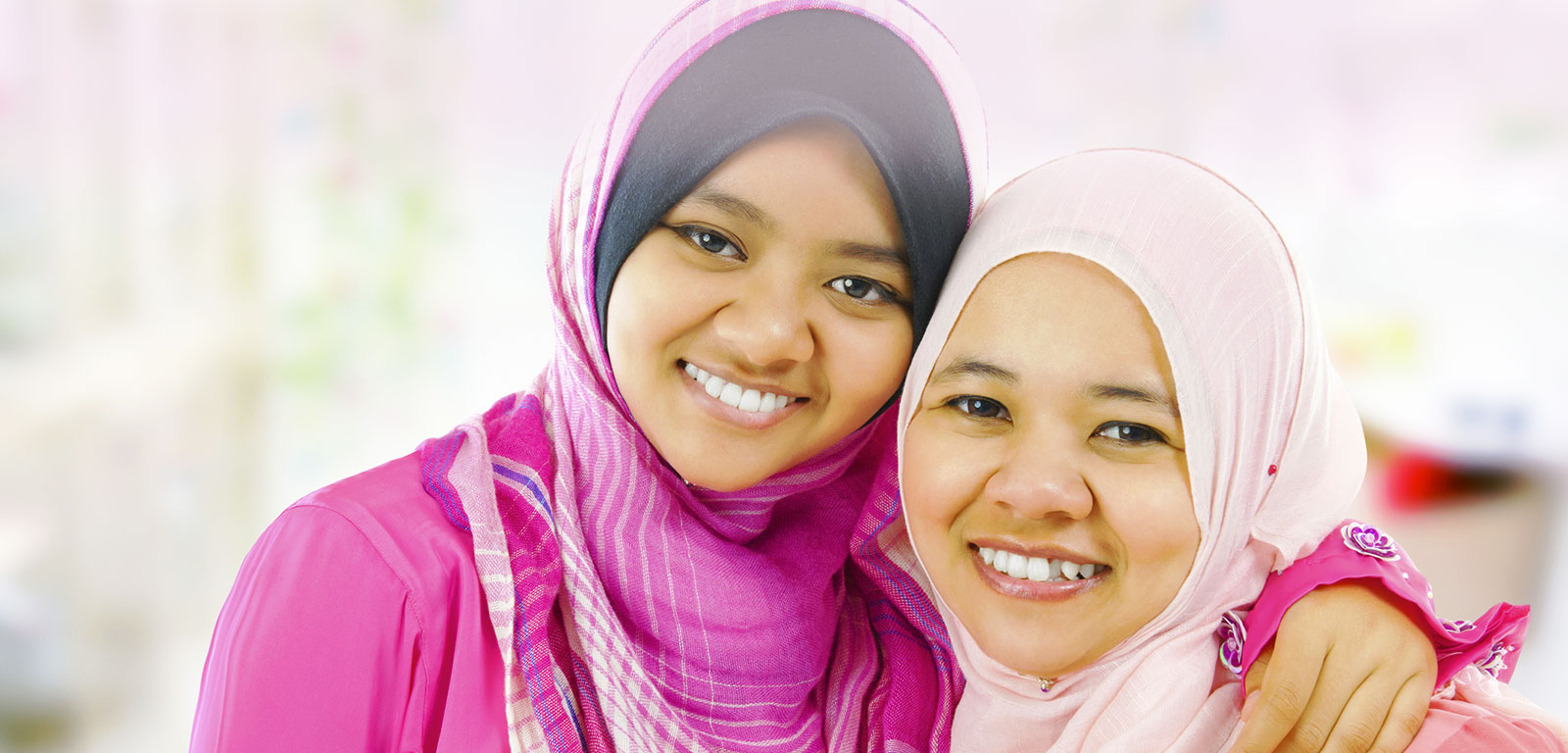 Serving clients virtually
online from Parksville, BC
Online sessions are just as impactful as in person sessions.