Thrive with your Intuition, Knowledge & Choice
Be Empowered with Sacred Sessions Counselling
For Women, By Women
We're not meant to suffer and sacrifice. We're meant to THRIVE!
The truth though is that most women get caught up in worry and fear. We're taught from a very young age to be "good girls" who follow society's rules, do all the right things, dress the right way, and get the right education. We're expected to follow the perfect career path, find the perfect life partner, be the perfect super mom and do it all personally and professionally without asking for any support.
As women we learn to dim our light, play small, people please and sacrifice own needs in service to others. The cost to our lives can be self-doubt, lack of self-confidence, health problems, living frugally and without boundaries.  It can also erode our authenticity and our freedom.
"I stopped waiting for the world to give me what I needed;
I started giving it to myself."
— Byron Katie
Recognize the gift is YOU!
Why do women end up living this way? Because we don't realize there is a CHOICE! We have never learned there is another way… Sacred Sessions Counselling helps you become AWARE and teaches you how to harness the inner guidance of your own intuition. You have the choice to create the life you truly want!
Step into the thriving life you deserve!
Sacred Sessions Counselling offers online individual or group counselling sessions.  Whether you need counselling support, intuitive guidance or the benefit of group facilitated learning; Sacred Sessions Counselling has a multi-faceted combination of resources designed to help you.
My intention is to help you let go of the things that hold you back so that you can step into shining your unique light in the world.  Thriving in your life means living from a place of limitless possibility!
 "Authenticity is the daily practice of letting go of who you think
you're supposed to be; embrace who you are."
— Brene Brown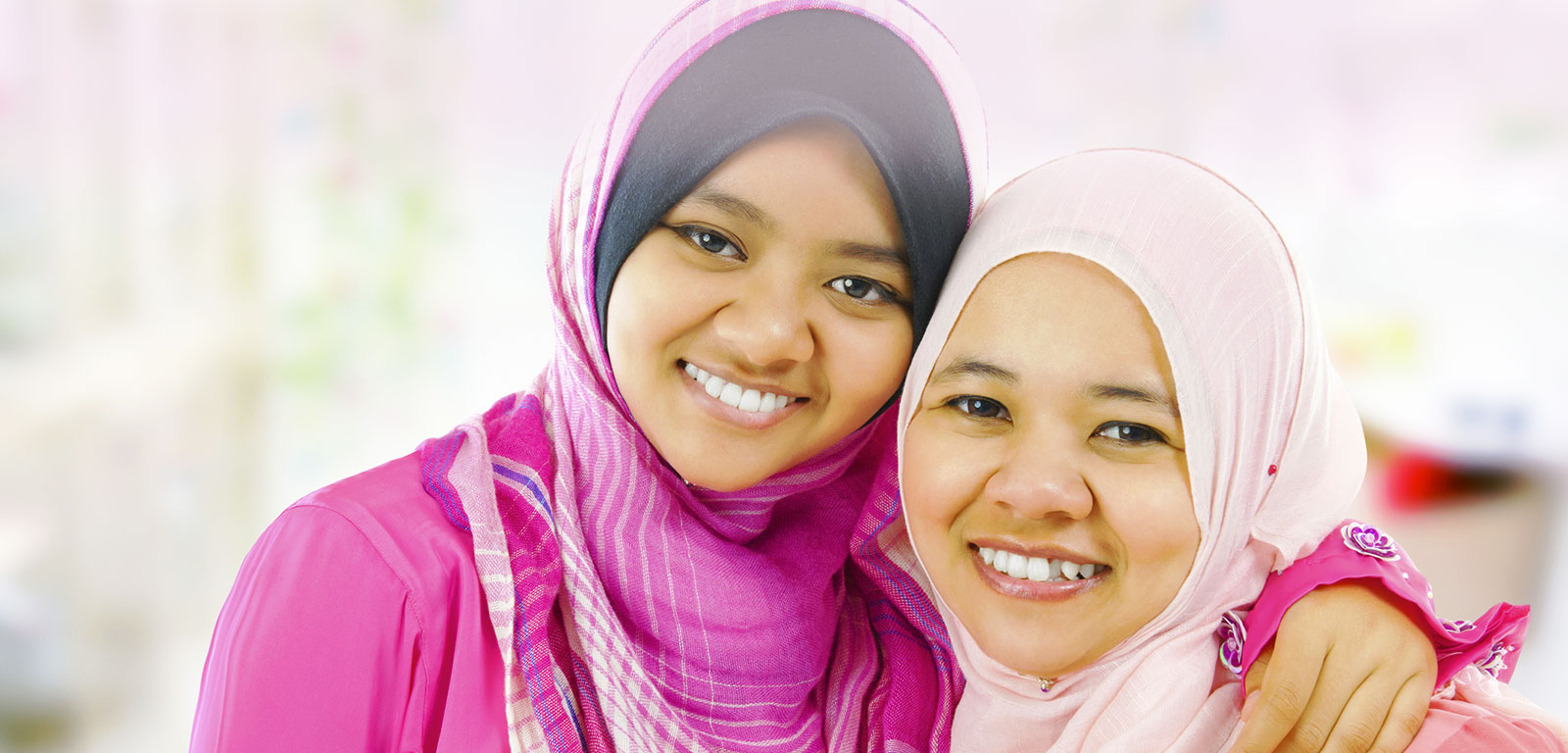 Serving clients virtually
online from Parksville, BC
Online sessions are just as impactful as in person sessions.