Empowering Women to Honour the Sacred Within
My approach to counselling is deeply rooted in blending each client's individual spiritual belief system with their unique history and life experience. I believe our Sacred Sessions Counselling can be both gentle and practical at the same time, and a mixture of modalities, resources and other tools provide the opportunity for optimal learning and growth.
Counselling requires a desire for something different in your current experience.  It's an investment of time, money and resources. Much like building a home, we focus on creating a solid foundation and then get clear on how you want to bring your vision of your home to life. As with anything we invest time in, the results we get depend on our willingness and commitment to the goal in mind.  I recommend a minimum of 3 sessions to start in order to give you the best experience possible.
Your Sacred Space
I consider counselling sessions to be sacred, where you always have a choice about what you want to explore and where you want to go. An invitation or an option may be offered to you as a potential choice, but you are the one who is the decision maker. During our Sacred Sessions Counselling sessions, we will explore your values, your family history and what beliefs you inherited growing up in your family system. 
As we work in partnership, we will work to discover what is most important to you. We will also consider anything in your life that that you decide to explore. Sometimes it's the little things that can lead to the most profound breakthroughs.
Sacred Sessions Counselling Will Give You:
A Sacred space to feel welcome to explore your feelings.
Freedom to express a full range of emotions without fear of being judged or having to consider how your feelings will impact others.
The opportunity to create a goal for your life and become curious about who you want to be in the middle of a challenge.
New insight into emotional wounds which can begin the process of healing. 
A chance to define your sacred values and deepen your awareness of what matters most to you.
Unconditional acceptance and compassion – your experiences matter and they are unique to you.
A place to face your fears and develop the skill of risk taking safely.
Professional support as you uncover choices you have as options before you
Tools, resources and homework assignments designed to help you implement new learning and model how to show up in relationship differently.
A choice to take proactive action toward changes you desire to make.
Angel Card Reading
I'm a firm believer that our intuition is our guiding compass. Some people have just honed in on the skill of listening to that inner voice more deeply than others.
Our Angel Card Reading sessions act as a loving guide to help clients both confirm what they already know to be true and give loving direction in area where there may be confusion or uncertainty. I approach Angel readings with integrity, compassion and gentleness. In these sessions, I am tuning in to your energy and asking your angels and guides what it is I need to share with you to support your growth, wellbeing and highest good.  I am using my intuition and professional skills to read taro and oracle cards as tools and resources.  Angel sessions are not counselling.  No theraputic processing work is involved. 
It is important to me that clients feel they get the most value out of a session with their angels and guides; for this reason, here are some things to keep in mind:
Spending quiet time alone reflecting on what it is you would like support from your angels before we meet
Practicing some self-care prior to our session. Ask yourself what would feel relaxing and loving? What can I do to be gentle with myself?
Remember all the Angel messages are rooted in love, even when we might find some information difficult to receive
You deserve clarity; if something doesn't feel clear to you during a session, you have the right to ask questions
Check in with yourself and just notice if you have any anxiety or fear around a session with the angels. It's OK for that to be there, it's just about being honest with yourself and your angels about what is happening for you.
Setting an intention that feels authentic for you. It might be something like "My intention is that I am open to receiving what it is my Angels want me to know."
I have a policy around Angel readings – if you feel for any reason your needs are not met during the session, the session will be free of charge. We discuss this in more depth in a complimentary consult.
"Step out of the history that is holding you back.
Step into the new story you are willing to create."
— Oprah Winfrey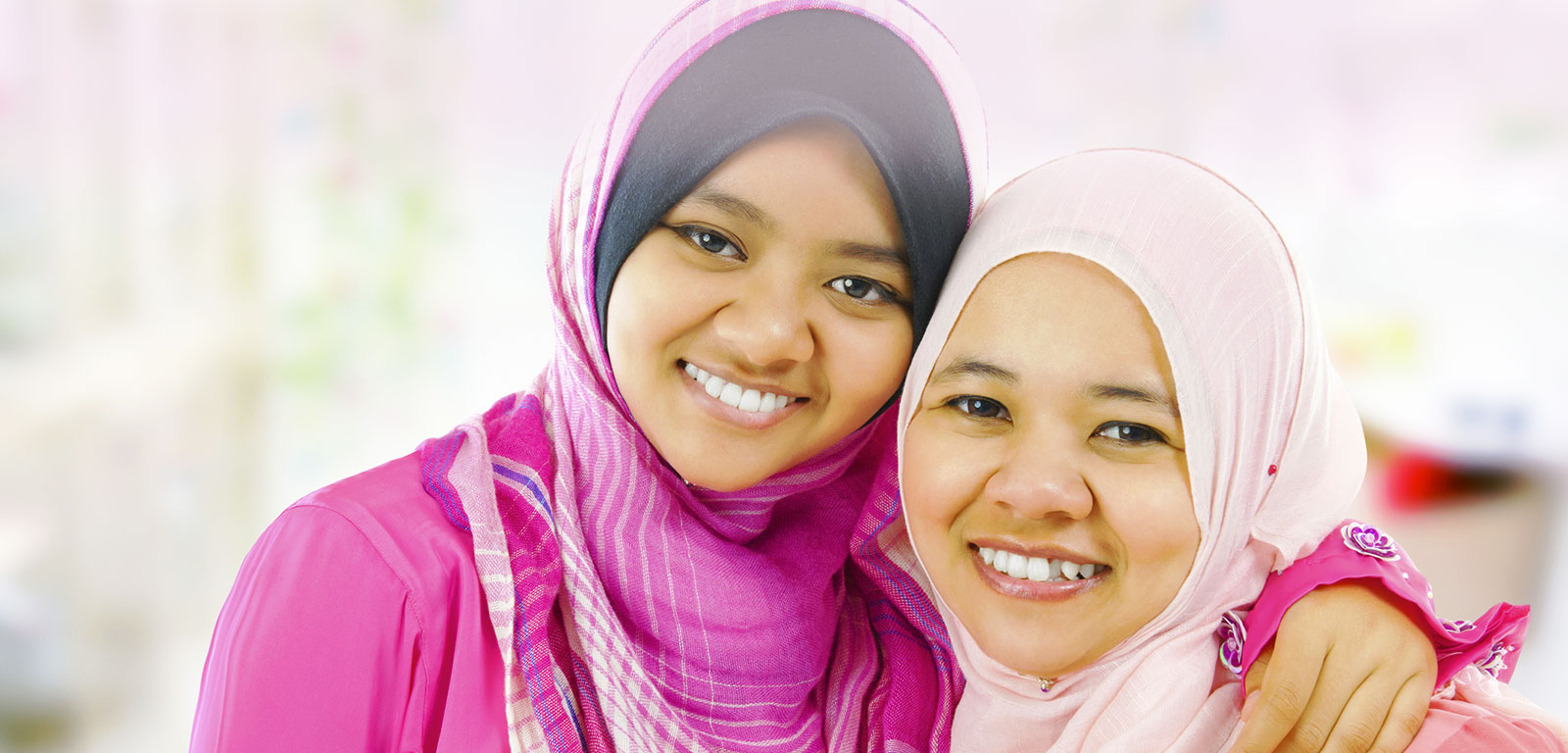 Serving clients virtually
online from Parksville, BC
Online sessions are just as impactful as in person sessions.